.bootstrap-dialog .modal-header.bootstrap-dialog-draggable{cursor:move} var krajeeDialogDefaults_71c625b2 = {"alert":{"type":"type-info","title":"Information","buttonLabel":" Ok"},"confirm":{"type":"type-warning","title":"Confirmation","btnOKClass":"btn-warning","btnOKLabel":" Ok","btnCancelLabel":" Cancel"},"prompt":{"draggable":false,"title":"Information","buttons":[{"label":"Cancel","icon":"glyphicon glyphicon-ban-circle"},{"label":"Ok","icon":"glyphicon glyphicon-ok","cssClass":"btn-primary"}],"closable":false},"dialog":{"draggable":true,"title":"Information","buttons":[{"label":"Cancel","icon":"glyphicon glyphicon-ban-circle"},{"label":"Ok","icon":"glyphicon glyphicon-ok","cssClass":"btn-primary"}]}}; var krajeeDialog_63269c26 = {"id":"w0"}; var krajeeDialog=new KrajeeDialog(true,krajeeDialog_63269c26,krajeeDialogDefaults_71c625b2);

Best Online IAS Coaching & Live Classes for UPSC and IAS
Classic IAS Academy is a unit of Wezen Education Private Limited and is proudly and successfully nurturing IAS training for the 12 glorious years. The academy has emerged much stronger and confident with each passing year and has passed its enriching experience in the form an expertise to its students in cracking the challenges involved in passing the IAS exam.
Over a period of time the academy has gained expertise in developing proven techniques and methodology through its dedicated research team, which are found immensely useful by the IAS aspirants and based on its continuous research, we have been able to deliver thousand plus successful candidates in cracking the IAS exam and the counting is on………
Classic IAS Academy has heralded an unprecedented revolution in the IAS coaching industry by bringing in reliable study modules and methodology researched by the competent academic and content team associated with us for years by facilitating hundreds of IAS aspirants realizing their dreams. Over the years Classic IAS Academy has become the most preferred choice for the IAS aspirants and has become synonymous with the Credibility, Transparency, Trust and the Best in the Industry.
We have grown from starting the coaching from an ordinary classroom to three dedicated ultra-modern state of the art training centers in Delhi. We now own centers at Karol Bagh, Old Rajinder Nagar and South Delhi.
Our unique ability lies in completing the entire syllabus of Civil Service Exam Preparation within the stipulated time. To assess the preparation level, we conduct regular and surprise tests. Proper guidance has been provided in strategizing for prelims, writing answers for mains and handling the interview.
S.No.
Course Category


What we offer ?

Duration
Total Price (INR)
1
Online Prelims Mock Test Series

Covers 18 Schedule wise Prelims Test Series - GS-1 & GS -2 (CSAT)

--
2
Live Online (Hybrid)-Class Room IAS Coaching

Covers General Studies Foundation (Prelims + Mains + Essay + CSAT+ Test Series + Interview Guidance)

12 Months
--
3
Optional Courses - Available in Offline & Online Mode

Public Administration, History, Geography, Political Science & International Relations

4-5 Months
--
It is a pioneer in the arena of Coaching, Counseling & Guidance for civil services aspirants who dream to become IAS/IFS/IPS officers conducted through UPSC exam. Our aim is to offer quality education at affordable prices and deliver quality coaching and guidance to candidates in their quest towards gaining entry into most coveted civil services through cracking the UPSC exam.
Our director Mr. Balraj Singh Solanki is a renowned educationist and a philanthropist and has done pioneered work in the field of education and his inspiration, experience and knowledge acts as a guiding force in achieving the milestones for Classic IAS Academy.
Why you should Join
Classic IAS Academy's
Live

Classes ?
The coaching course offered by Classic IAS Academy is a fully integrated 12 months Offline and Online (Hybrid) course and covers each and every aspect of the various stages of the examination thereby providing a complete solution to the aspirant.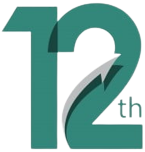 12 Years of Nurturing IAS Aspirants
We have been into existence since 2009 and delivering consistent results year on year and the counting is on…….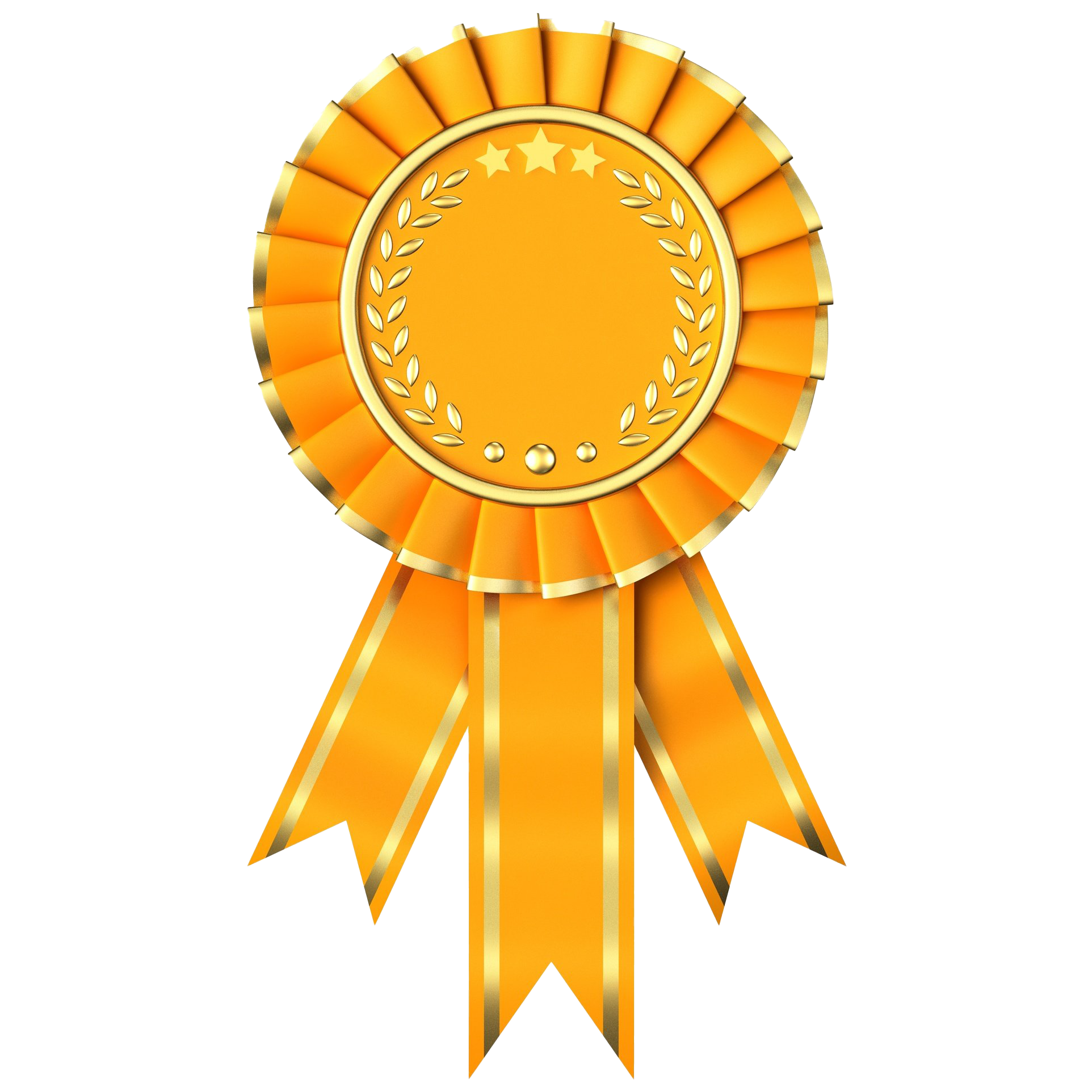 Awards & Recognitions
Knowledge Resource Development & Welfare Group, IIT Delhi Margdarshan Awards 2013 for Innovation and Excellence in Coaching…….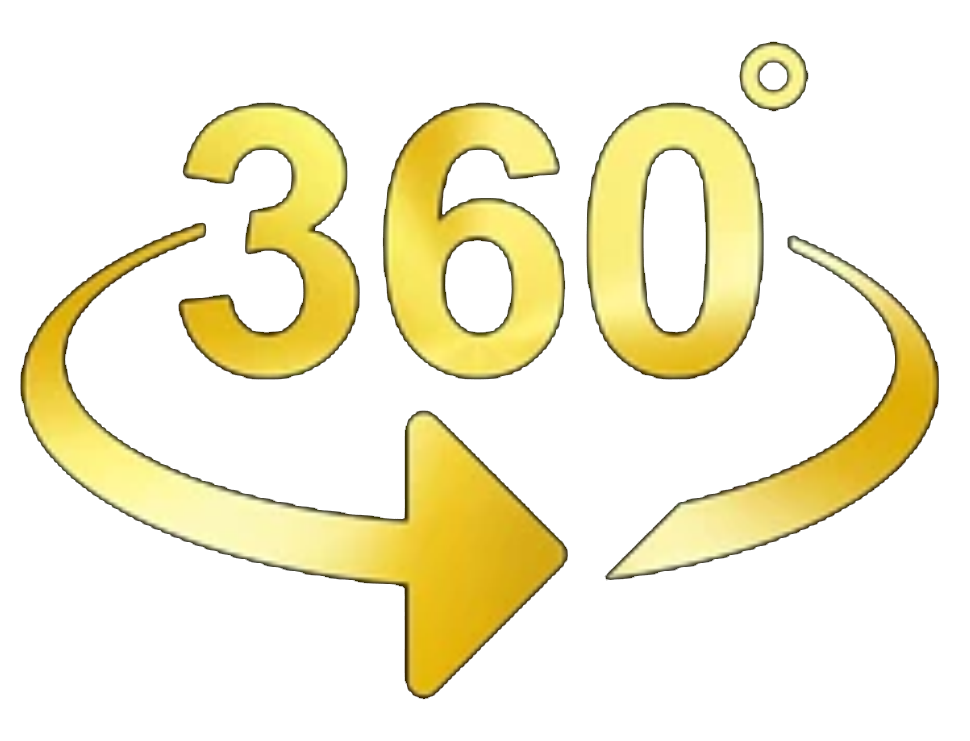 360 Degree approach to cover the whole of the course
Our course is fully integrated 12 months course and comprehensively covers all the three stages of Civil Services Exam…….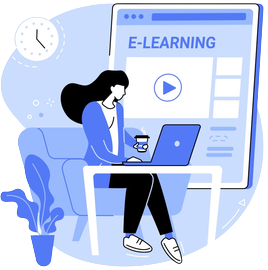 Never Miss a Class
Recorded video lectures available…….
Moderate Batch Sizes
Our batch sizes are not crowded and are moderate for better interactions, personal attention and are participatory in nature……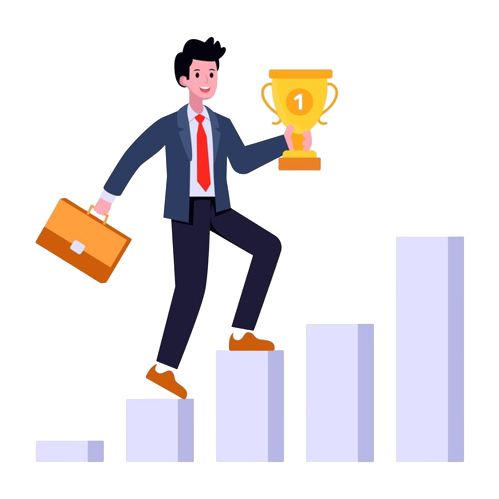 Proven Track Record
We have delivered 60+ selections in the year 2021, 80+ selections in the year 2020 exams, 54 selections in the 2019 and 120 in the year 2018……
FAQ's on Online IAS Classes:
Placeholder content for this accordion, which is intended to demonstrate the .accordion-flush class. This is the first item's accordion body.

Placeholder content for this accordion, which is intended to demonstrate the .accordion-flush class. This is the second item's accordion body. Let's imagine this being filled with some actual content.

Placeholder content for this accordion, which is intended to demonstrate the .accordion-flush class. This is the third item's accordion body. Nothing more exciting happening here in terms of content, but just filling up the space to make it look, at least at first glance, a bit more representative of how this would look in a real-world application.

Placeholder content for this accordion, which is intended to demonstrate the .accordion-flush class. This is the third item's accordion body. Nothing more exciting happening here in terms of content, but just filling up the space to make it look, at least at first glance, a bit more representative of how this would look in a real-world application.

Placeholder content for this accordion, which is intended to demonstrate the .accordion-flush class. This is the third item's accordion body. Nothing more exciting happening here in terms of content, but just filling up the space to make it look, at least at first glance, a bit more representative of how this would look in a real-world application.

Placeholder content for this accordion, which is intended to demonstrate the .accordion-flush class. This is the third item's accordion body. Nothing more exciting happening here in terms of content, but just filling up the space to make it look, at least at first glance, a bit more representative of how this would look in a real-world application.

jQuery(function ($) { krajeeYiiConfirm('krajeeDialog'); });